*Nutts About Coffee is moving! We will now be located inside Squirrleys Ice Cream (right beside where we were before). After our remodel, guests will be able to enjoy a wrap-around bar, coffee, and ice cream from one great location! Spring 2022!
Nutts About Coffee, Elkton's newest coffee shop, features select fine-crafted coffees made from the finest ingredients, most of which are locally sourced. Each one of our specialty coffees is handcrafted and delicious.
Stop in and see just how nutts we are about coffee! Located in the Village of the Valley shopping center in Elkton, Va.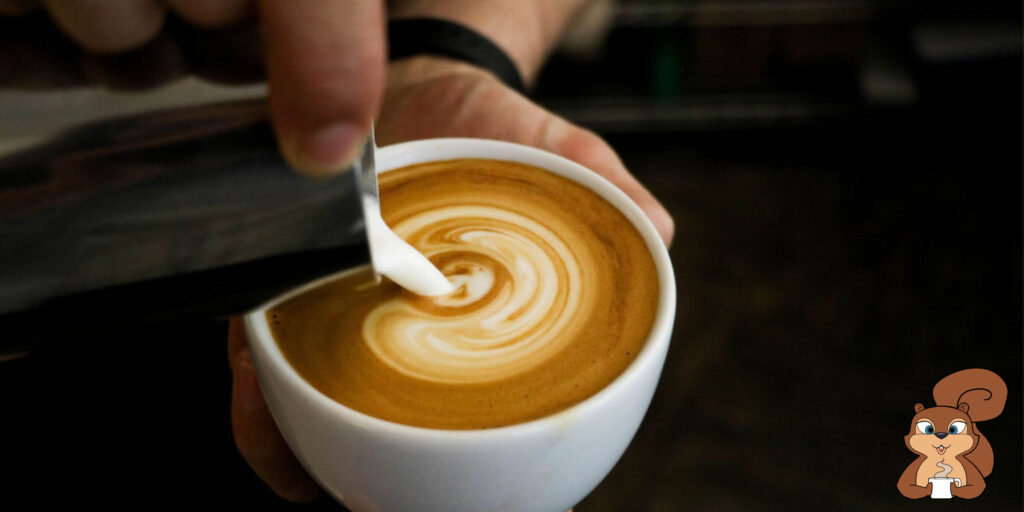 Hours
Monday & Tuesday CLOSED
Wednesday – Friday 7am – 7pm
Saturday 8am – 8pm
Sunday 10am – 6pm
If Coffee flag is displayed beside the shop, we're open despite listed hours, so come on in!
Find us on Google for up-to-date hours
NOW OPEN
---
Webmaster: Medeiros Writing